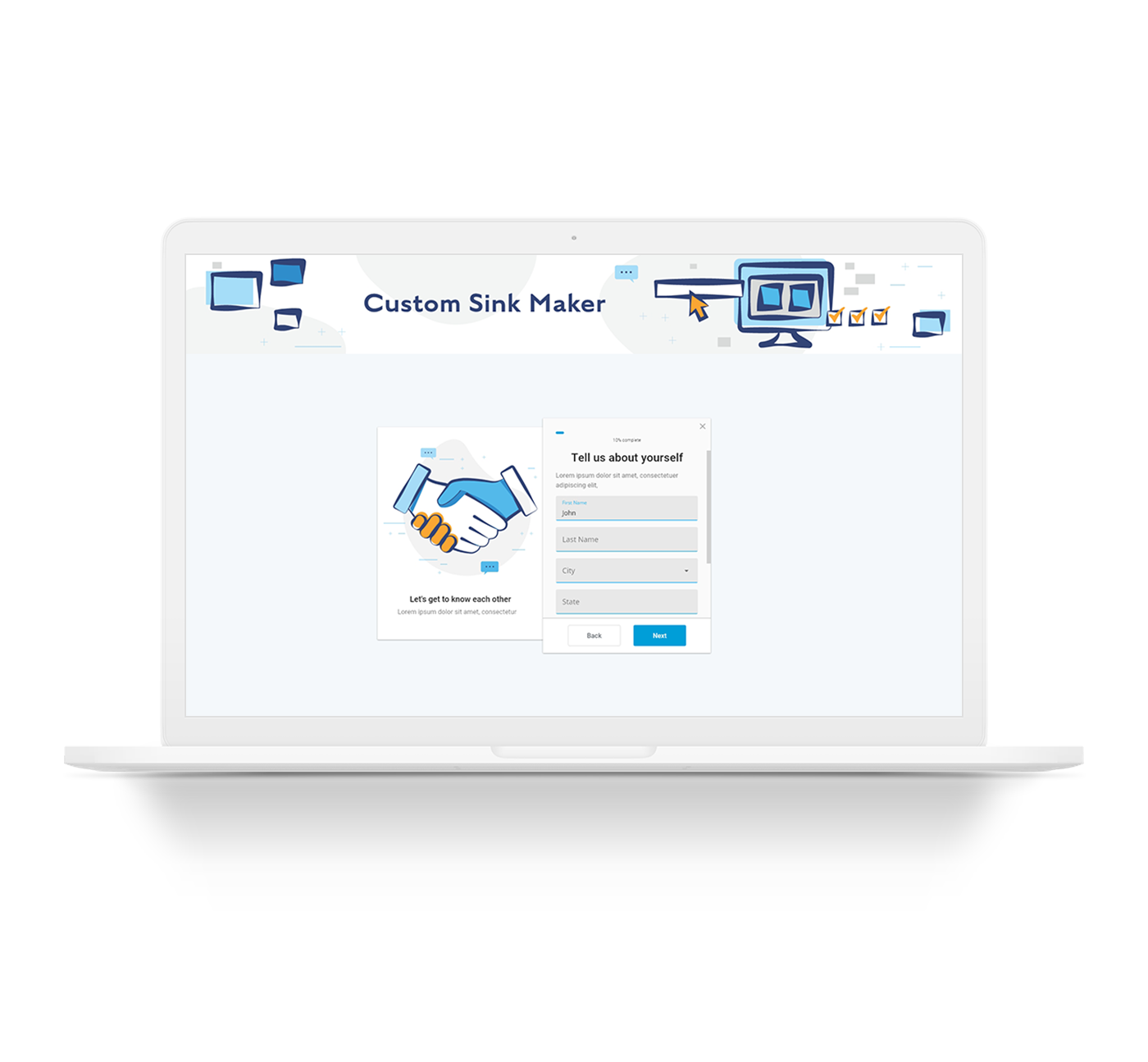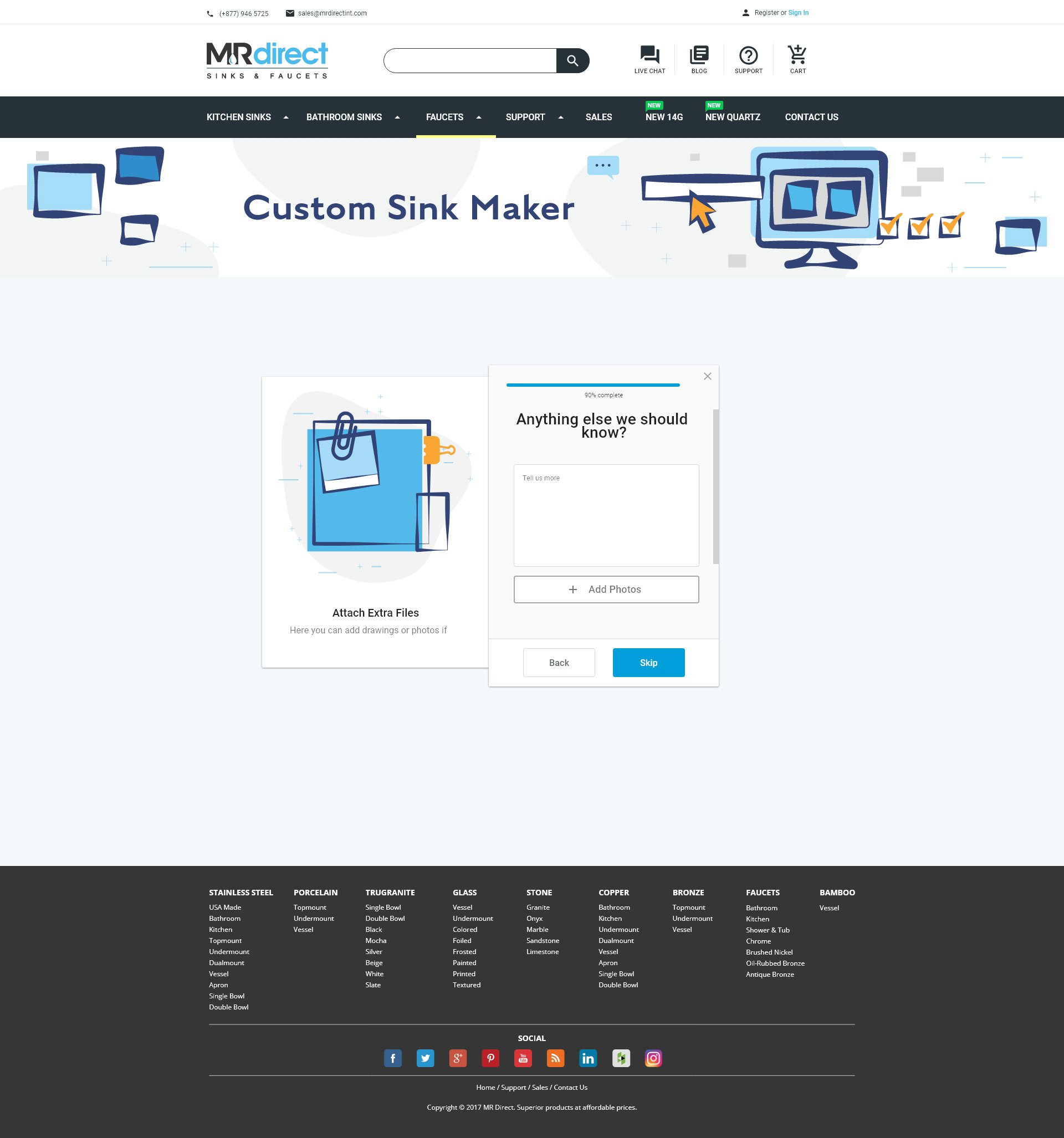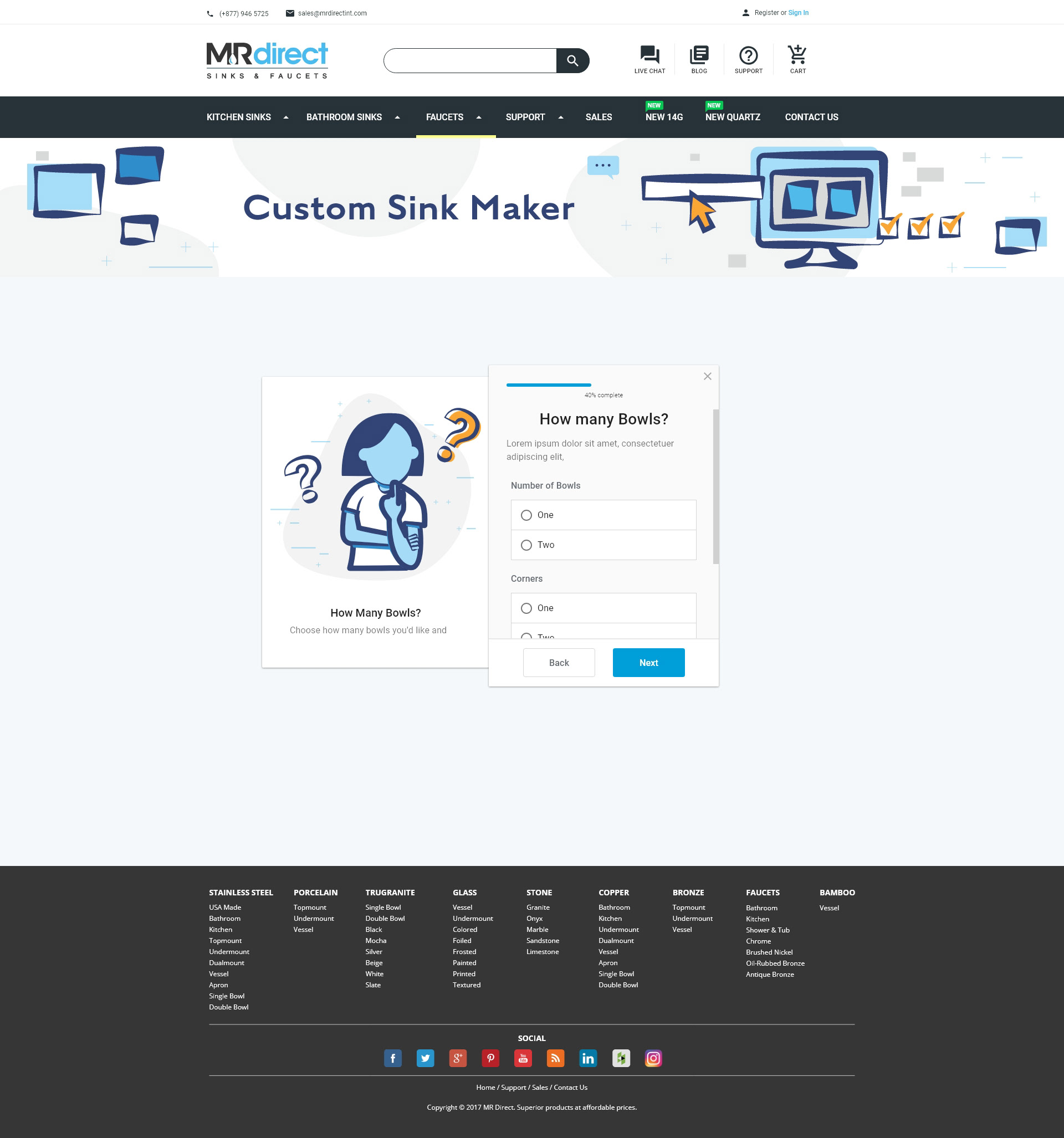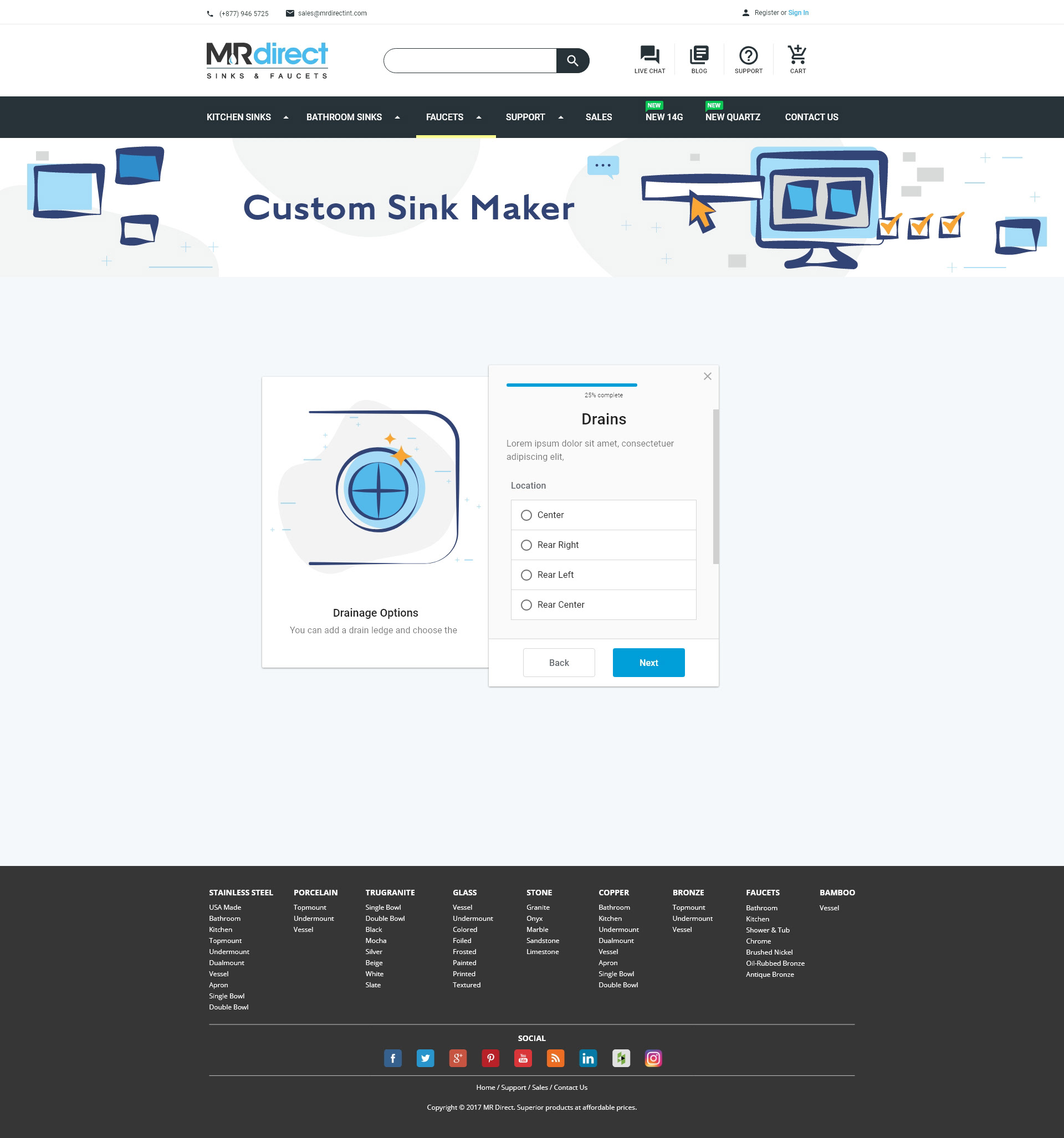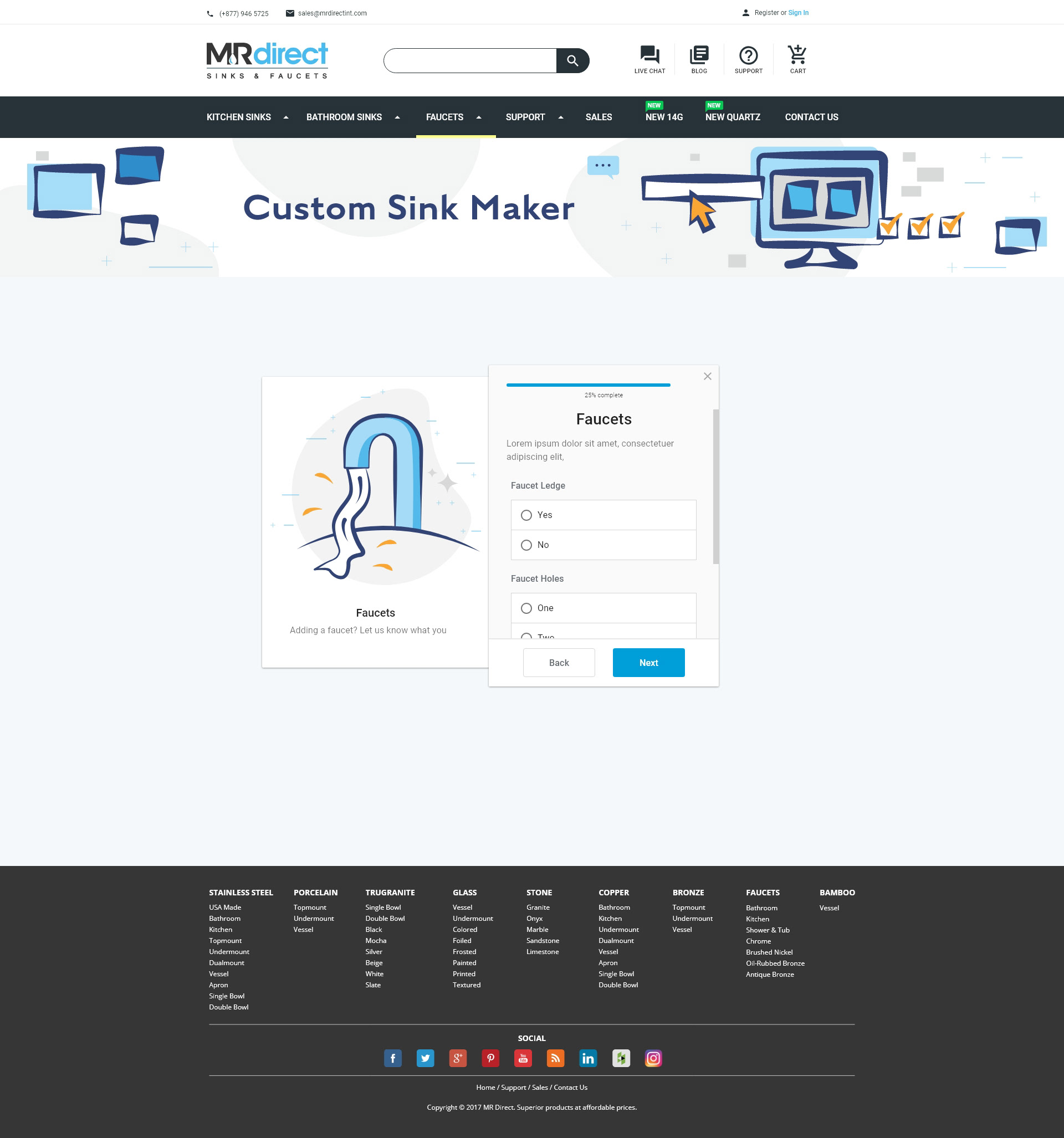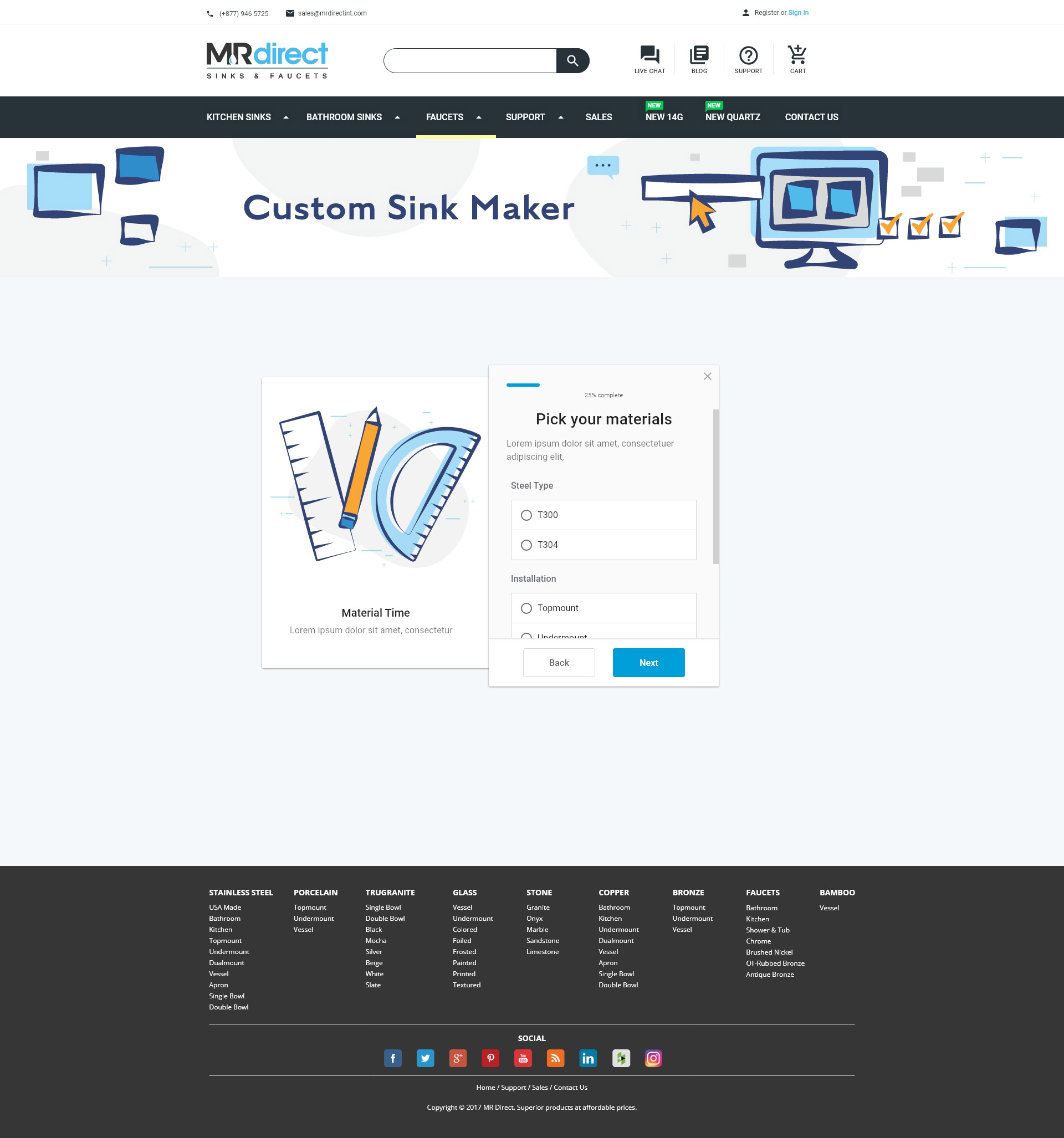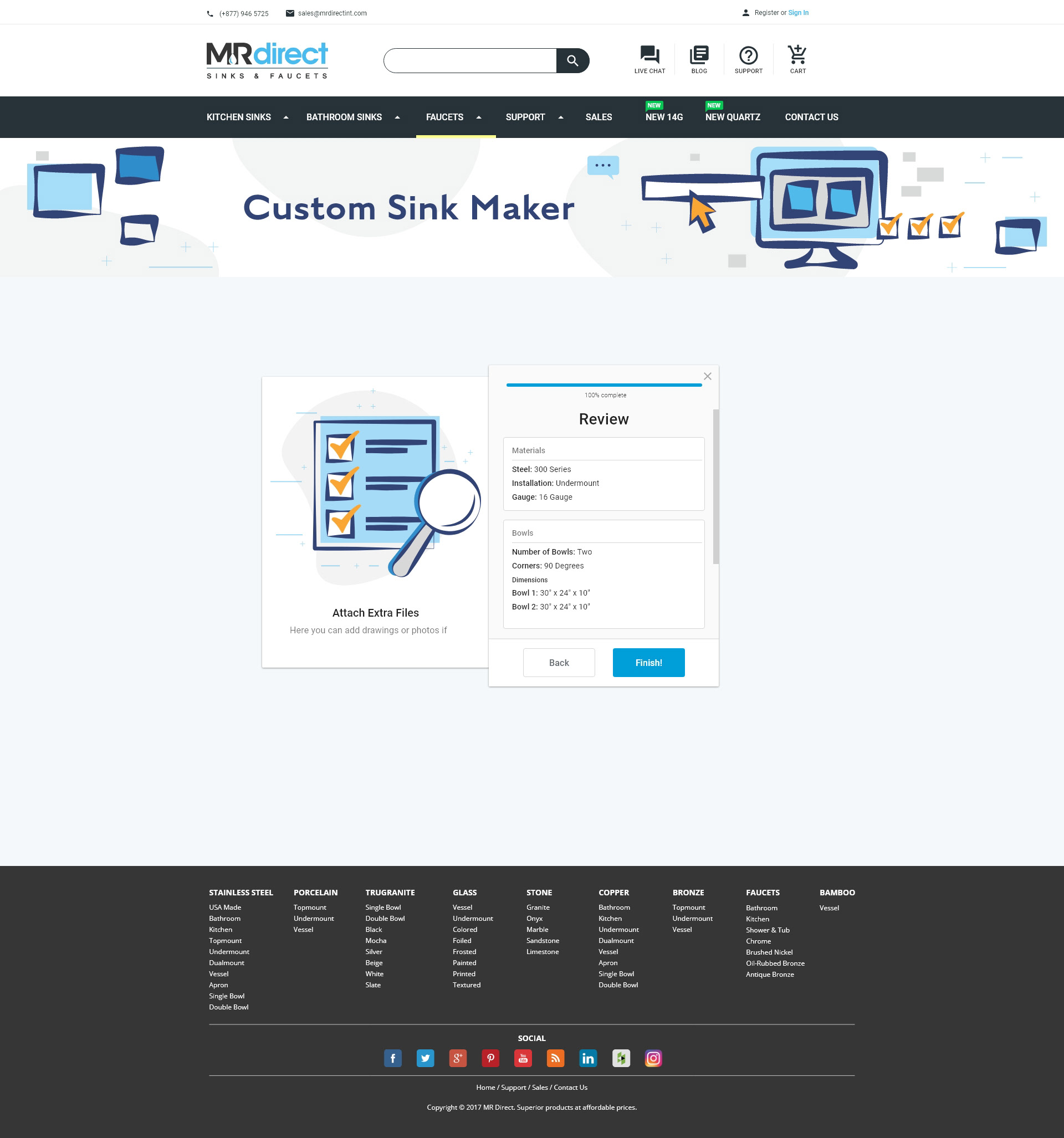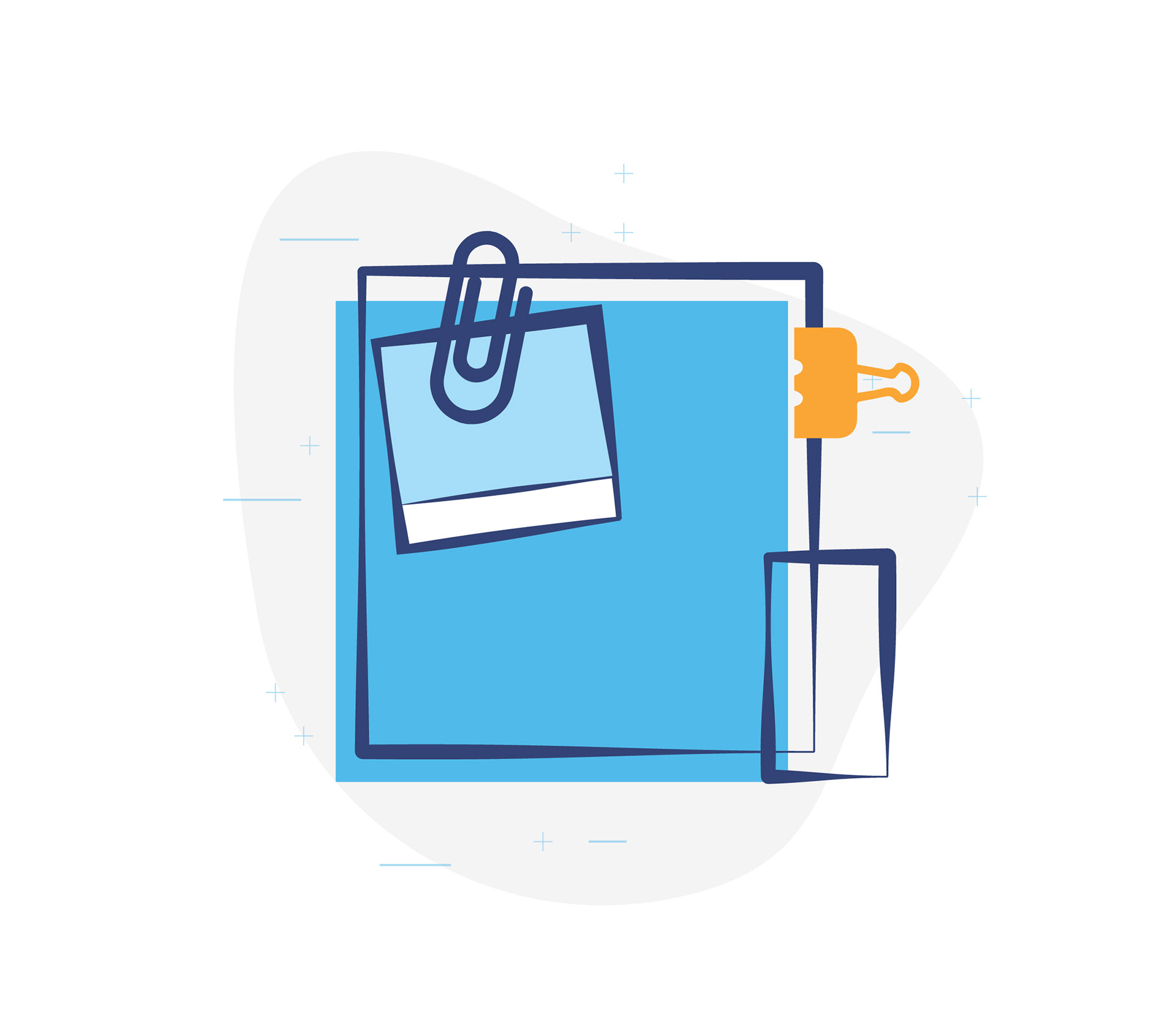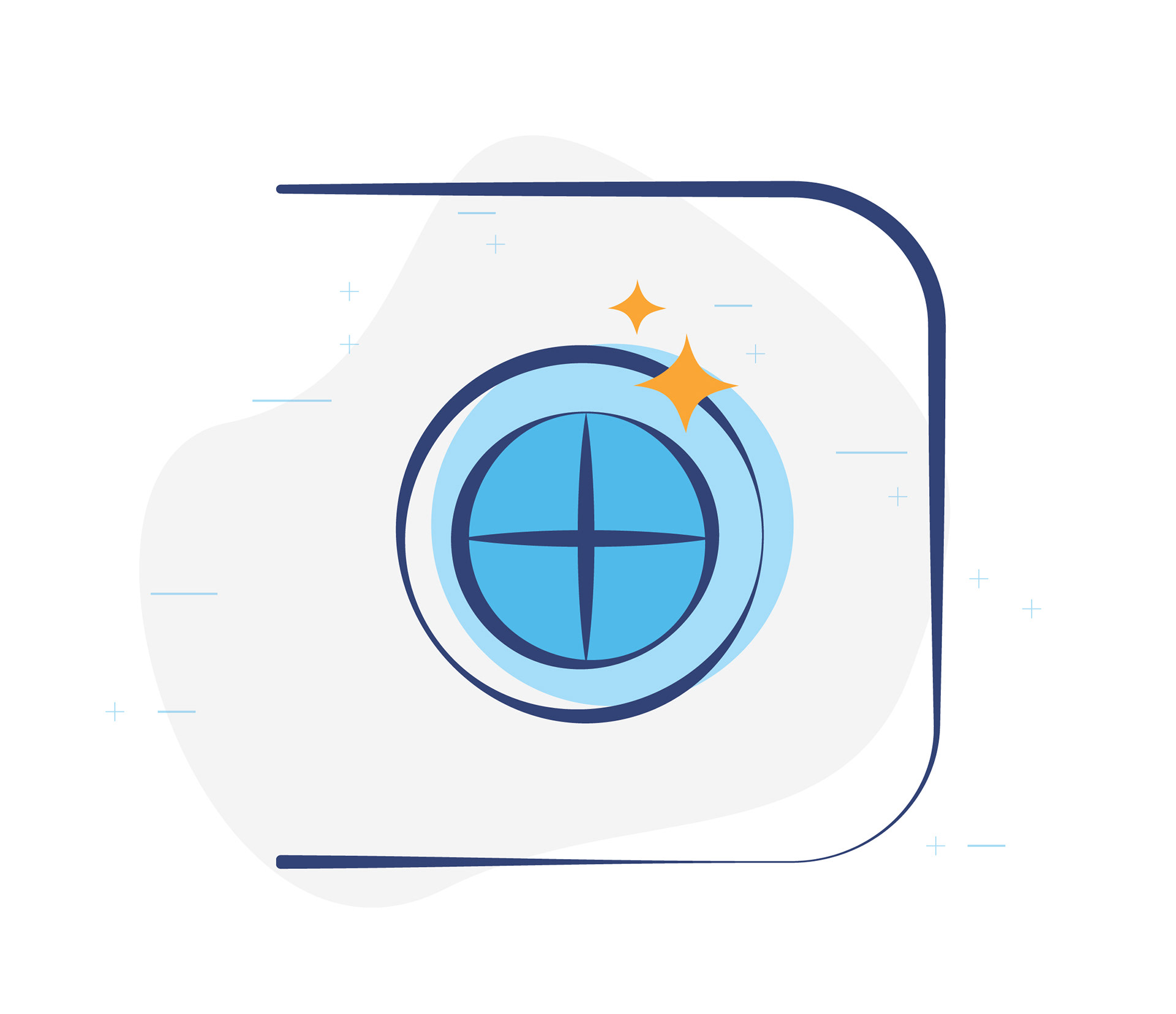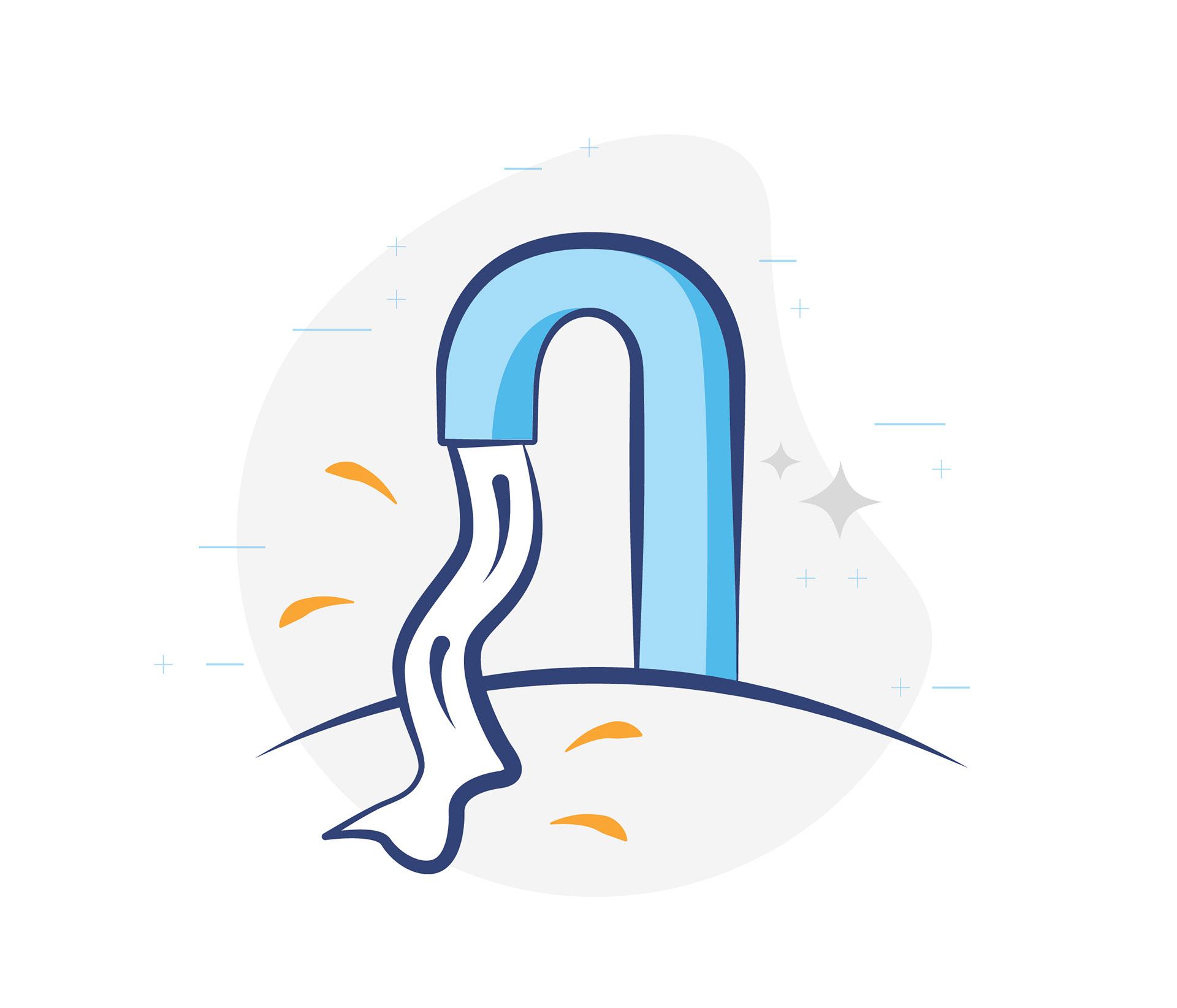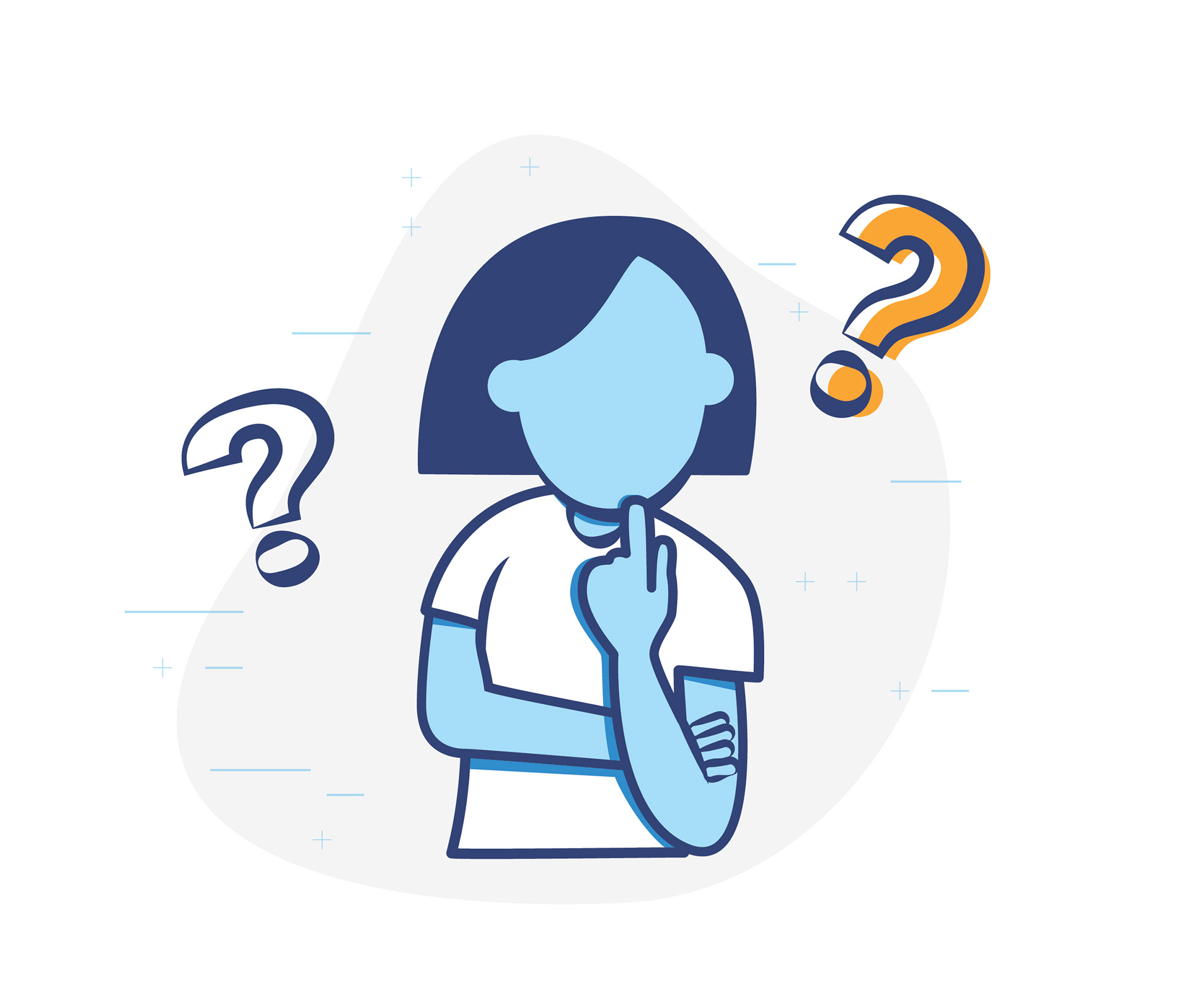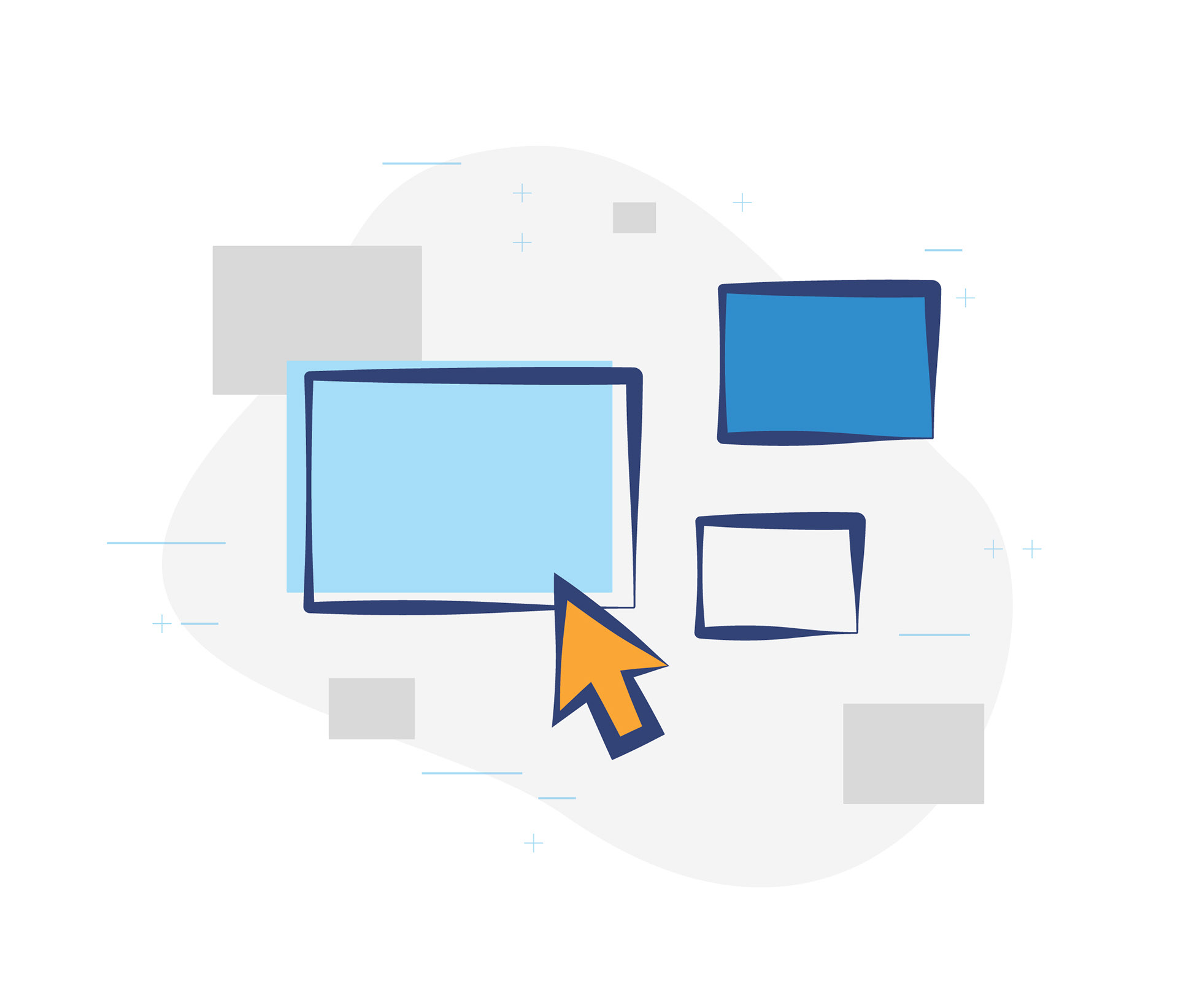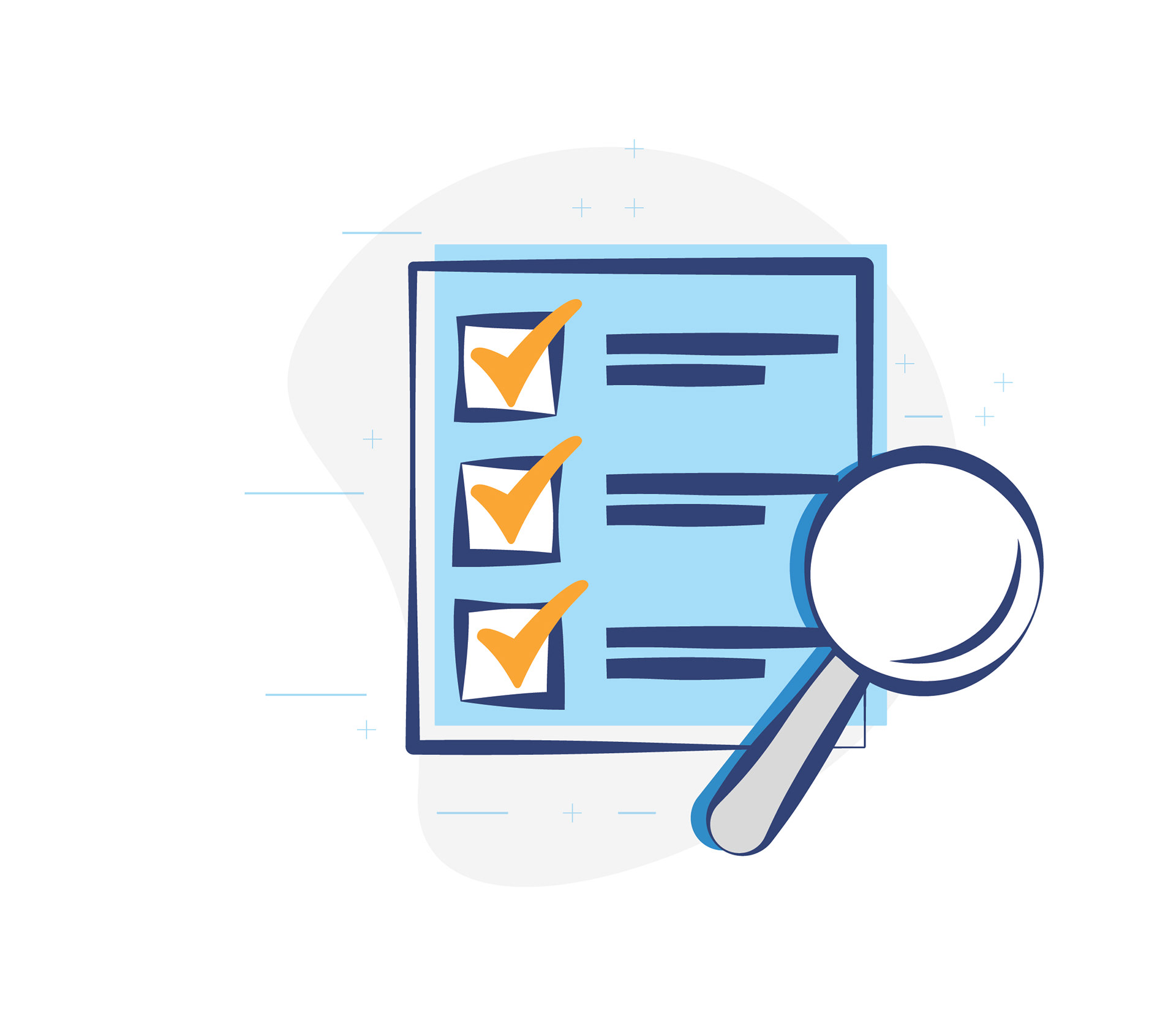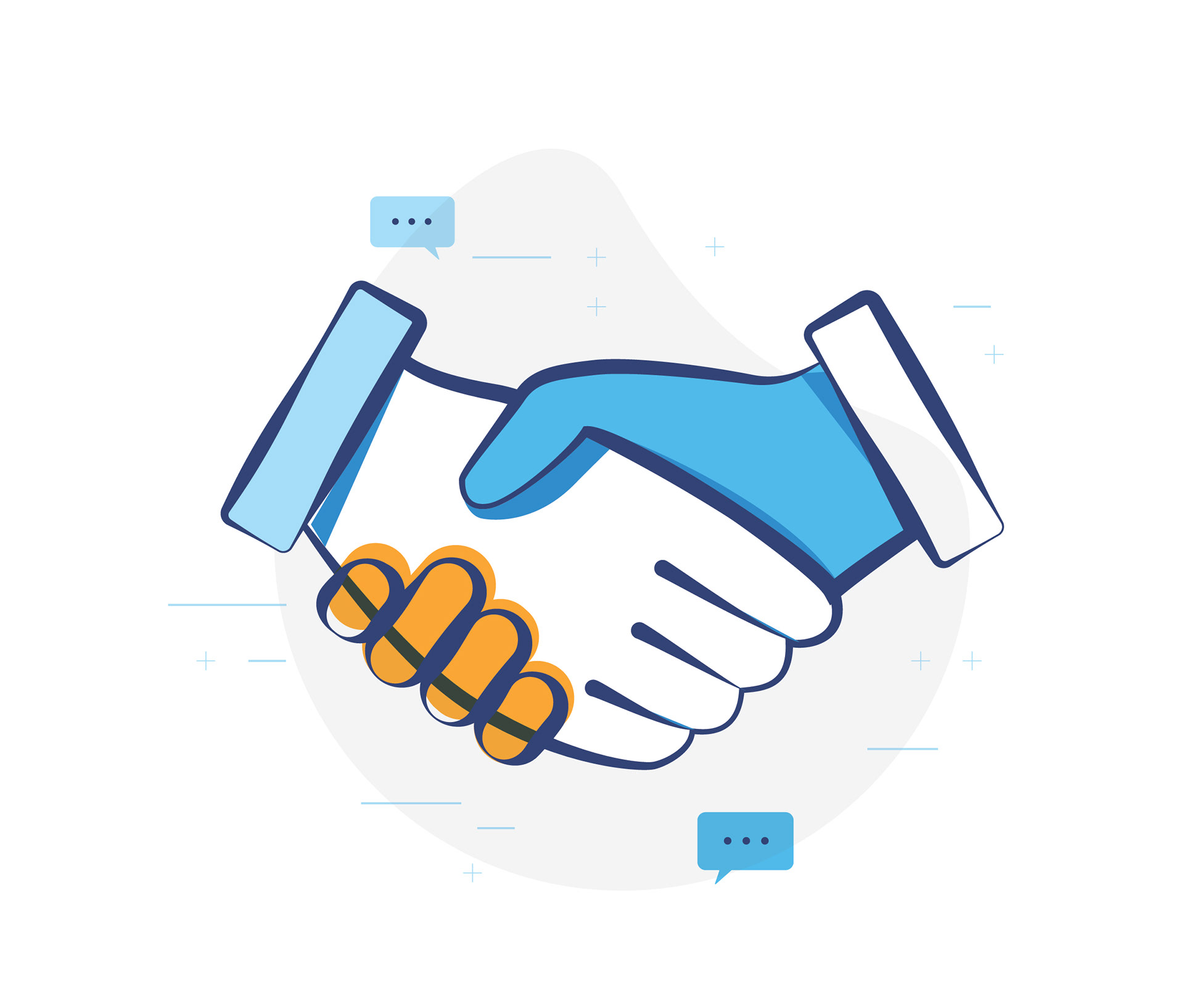 MR Direct Custom Sink Maker 
Role:
Graphic Designer, Illustrator
These illustrations were made for MR Direct, a Toledo based bathroom and kitchen sink and faucet company. Each illustration was created for a certain word, or question, to connect with. These illustrations create a fun edge to the sink and faucet maker and stays close to the color scheme of the main MR Direct website.